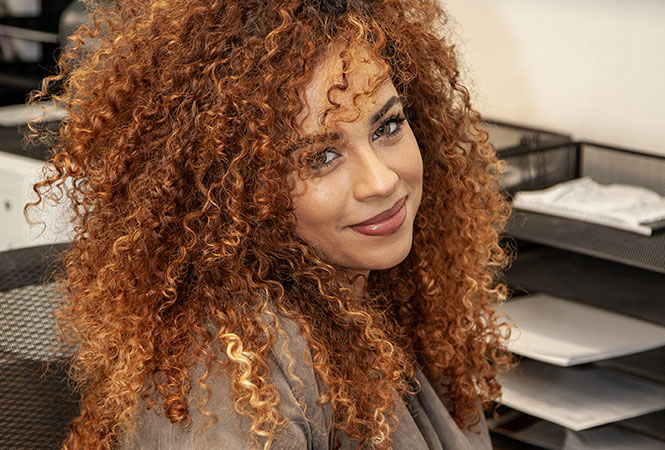 Staff
Get to know the team at USA Warehousing a little better.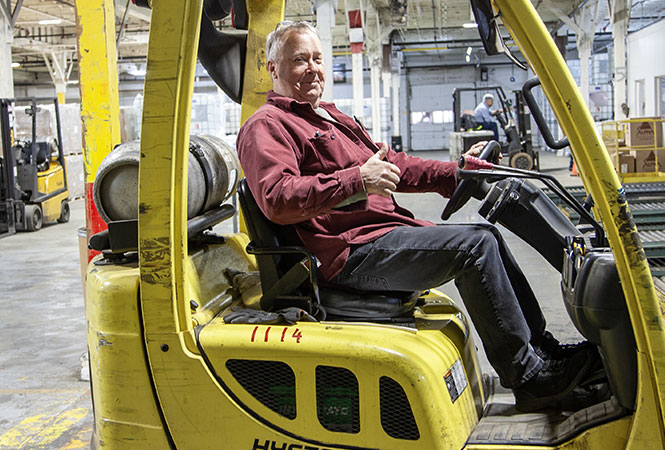 Careers
Learn more about the positions we have available at USA Warehousing.
From our Owner
Since USA Warehousing Co., Inc. started in 1983, I never wanted it to be your typical drum distributor. Being a former steel drum, pail and can manufacturer as well as a steel drum and barrel reconditioner, I wanted a unique company that stood for quality and service with competitive prices. We continue to succeed with this philosophy.
Building a reputation for unsurpassed quality and commitment to our customers has not been easy. However, USA Warehousing has answered the challenge. Over the past several years, we've realized the growth of our business has shifted to packaging and production. Many of our customers' demands had moved from simple throughput distribution to needing a true 3rd Party Logistics partner. Seeing this need and the opportunity for a facility with rail siding, we opened a single, 43,000 square foot unit in Hillsborough, NJ. At the time, we didn't realize that this would turn into 4 units totaling 172,000 square feet, with our main unit designed specifically for food-grade only material.
Besides our Hillsborough facility, we have 2 facilities in Piscataway and 1 in Bridgewater. Our Piscataway facility has 2 warehouses totaling 88,000 square feet and is also home to our main offices and tech-grade filling. Our Bridgewater facility is another Food-Grade warehouse complete with the necessary certifications. Between all of our locations, we have the ability to operate internationally. Our professional warehousing and packaging division can fill your material into drums and totes. Other services include trans-loading, computerized warehousing and freight services. We are an affiliate members of the NACD and currently ISO, FDA, Kosher, GFSI and Organic Certified.
Combine all this with a highly knowledgeable, motivated and service–oriented staff and you have a winning team you can work with and count on. If you have any questions, please do not hesitate to call me or one or our distinguished and experienced sales team.
I look forward to hearing from you in the future.
Sincerely,
Bill Gold